Zhejiang Hotsun Household Products Co.,Ltd.
Address: No.88, Jiaxi Path, Economic Development Zone, Jinhua City, Zhejiang Province, China
Zip-Code: 321000
Tel: 0086-579-82238688/82238788
Fax: 0086-579-82261888
Email: sales@haotai.org
sales@china-hotsun.com
Skype: baoqiaoye
Website: http://www.haotai.org
MSN: baoqiaoye@126.com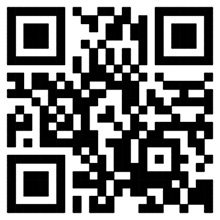 Zhejiang Hotsun Household Products Co.,Ltd, founded in 1988, is a leading manufacturer of aluminum non stick pan. Stretch series die-casting series, including frying pan, abalone, pizza pan, pan, soup pot, frying pan, grill pan, pot baking bread.
The new plant put into operation at the end of 2008, is located in Jinhua City, with 80000 square meters of factory buildings and 200 skilled workers and advanced production equipment, such as different million tons of liquid compression machine, automatic spraying line, CNC lathe, in addition we will be in the strict quality control system.