Zhejiang Hotsun Household Products Co.,Ltd.
Address: No.88, Jiaxi Path, Economic Development Zone, Jinhua City, Zhejiang Province, China
Zip-Code: 321000
Tel: 0086-579-82238688/82238788
Fax: 0086-579-82261888
Email: sales@haotai.org
sales@china-hotsun.com
Skype: baoqiaoye
Website: http://www.haotai.org
MSN: baoqiaoye@126.com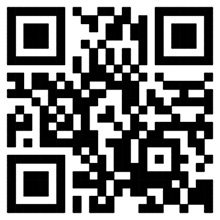 How to maintain the stainless steel pot
(Hits:)
Origin
Author
Add Time2016-10-26
Pot method:
The first step: the first time before use, please remove all the stickers on the pan, wash with water and wipe dry.
The second step: the first to use the fire to boil empty red (about two minutes, read the instructions in place, then add 22 lard), with a small fire baking pan, does not stop the rotation, to fully soak into the lard pot, pour the oil.
Third step: use a piece of pork fat (preferably pig flesh) into the pot, rubbing surface back and forth in the pot for about 6-8 minutes.
Fourth step: turn off the fire, after the pot is slightly cool to repeat the above steps 3 - 2 times, the effect is better.
Pot of the four step in the use of the first week can often repeat the operation, generally second weeks will be able to achieve the degree of non stick, and if you like to eat lard can be used to boil the effect of lard is also good!